Now you know that you've found the right home for your child's development, download our enrolment form today and join the Yummies Family!
A Bit About
Yummies
Based in Honeydew (in Jhb's North/West suburbs) and structured on a strong base of family and Christian values, Yummies provides a safe environment for children from 3 months to 5 years to explore their individual talents and skills. Faith based education encourages children to grow into well prepared and compassionate young people..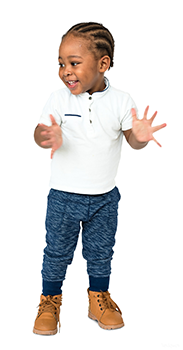 Yummies offers
all this and more…
1000 sqm plot so lots of places to run and play.
Yummies and all its facilities is available to hire for parties!
9 spacious classrooms for expanding young minds.
to give the parents a well-deserved rest
Our motto is "You have to love a child before you can teach him"
Plenty of extra-mural activities: Soccer, Ballet, Music Box and Swimming






Want to take a look inside Yummies and get more info? Feel free to request a tour.
Schedule a meeting today!