About us
Structured on a strong base of family and Christian values, Yummies provides a safe environment for children from 3 months to 6 years to explore their individual talents and skills. Faith based education encourages children to grow into well prepared and compassionate young people.
Developed to teach culture and faith, Yummies offers a family orientated environment with a range of different activities which nurture your child and their interests.
The nursery school & crèche offers the following facilities & service:
1000 sqm plot so lots of places to run and play.
10 spacious classrooms for expanding young minds.
Shady outdoor areas so there is plenty of fresh air!
Horse riding classes offered during school hours.
Swimming lessons offered during school hours.
Plenty of extra-mural activities: Soccer, Ballet, Catrobatz, Drama-play and Swimming
Sleepovers once a month (to give the parents a well-deserved rest)
Two meals and a snack daily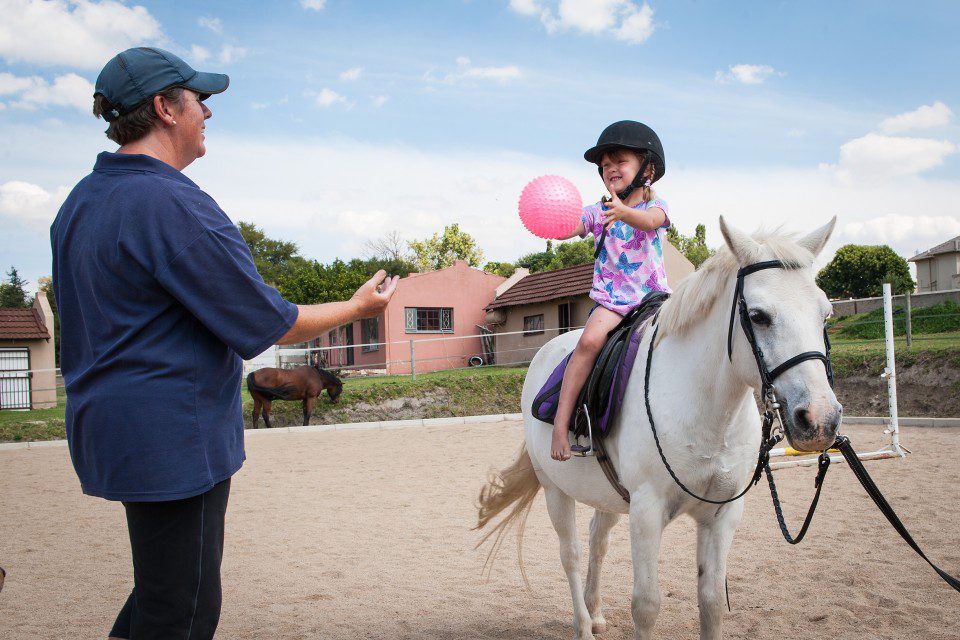 Brother & sister team, Isabel van Emmenis and Hein Stander offer top quality facilities in a happy and joyful environment, ensuring the best possible head start for your child on their educational journey.
"You have to love a child before you can teach him"